Work Boot Cleaner Machine B-SJ2860 For Dust-free Workshop
Built-in -entry automatic cleaning machine
Microwave sensor induction start, long cleaning area cleaning, cleaning effect perfect
Front and back right-angle stainless steel material design, beautiful and wear-resistant appearance, strong overall structure
Manual/automatic mode with self-suction for easy manual cleaning
 Height-adjustable
Source manufacturer, affordable price
Suitable for workshop entrance, building entrance and other entrances with more people enter and exit
Please add the item to your shopping cart and enter your destination country on the checkout page to see the DDP or DDU shipping fee and delivery time.
Since the trade terms DDU or DDP cost differently for different items, you'd better check 1 type of the machines at a time.
Quick Delivery
Optional Shipping
Reliable Warranty
1 Year Warranty
Customer Service
Persistent Support
The Importance of Proper Boot Care: A Guide to Select and Maintain Your Leather Work Boots
Work boots are an important part of most workers' attire, and it is crucial to keep them in good condition. A good pair of work boots can last for years if they are well maintained and cleaned. A work boot cleaner can help to keep your boots looking their best. This passage will be divided into 3 parts, how to care for your boots, how to maintain your work boots, and how to select the best leather boot cleaner.
1. What is the Best Leather Boot Cleaner?
The best work boot cleaner is one that can remove dirt, grime, and other particles on the surface of boots. There are several products available to clean your work boots. One of the most popular products is a PH shampoo, which is designed specifically for leather. Besides, A nylon brush is also a great tool for removing tough dirt and scuffs from the surface of your boots. For more stubborn dirt and grime, you can turn to a PH shampoo for help.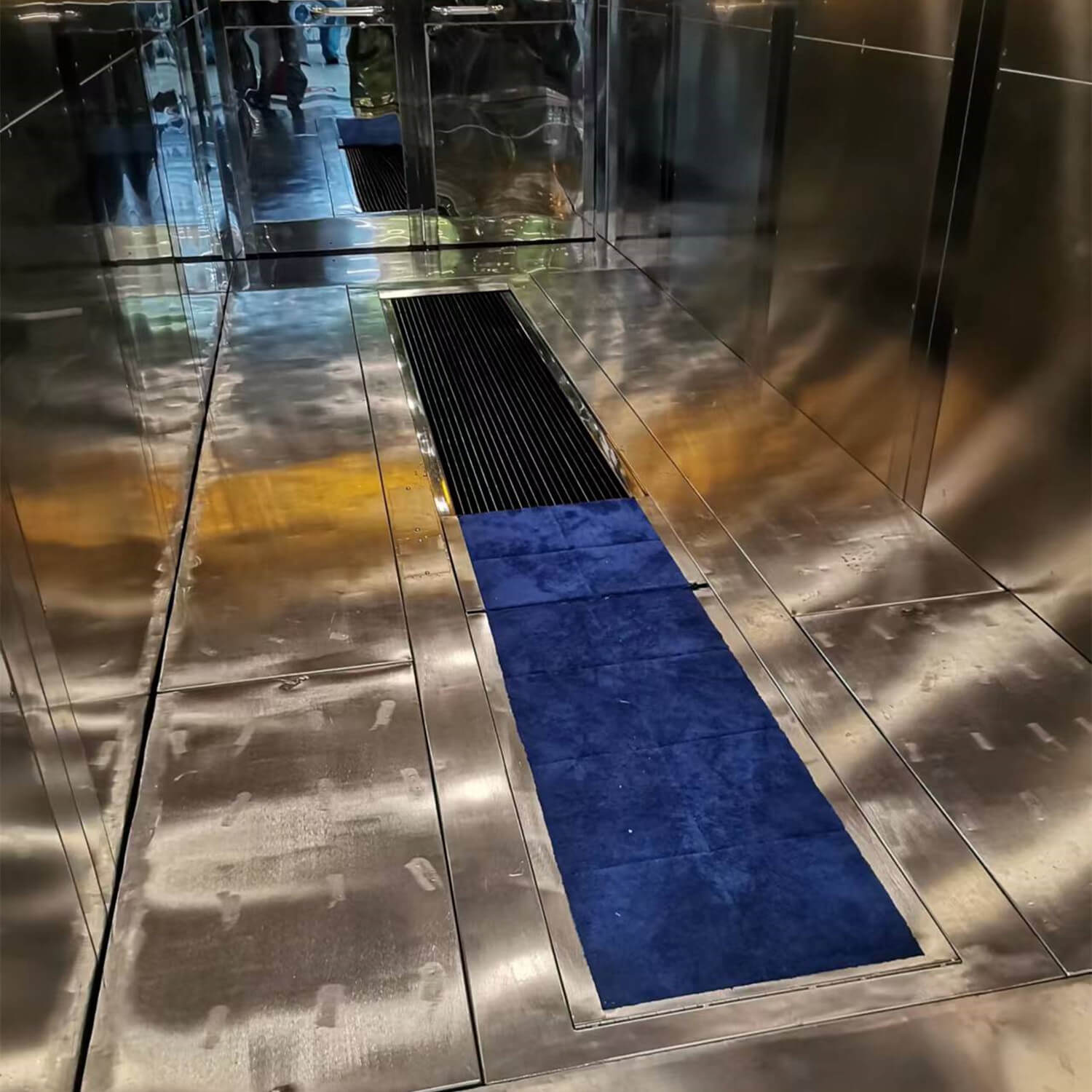 2. Ways of Cleaning Your Boots
To use this product, you will need to dampen a nylon brush and work the shampoo into the surface of the leather. You should then rinse a pair of boots thoroughly with clean water and allow them to air dry.
Another effective way to clean your leather boots is to use a leather cleaner and leather conditioner. The shoe and boot cleaner is used to remove dirt and grime, while the leather conditioner can help nourish the leather and restore its natural oils. You should apply the work boot cleaner to a soft cloth and work it into the surface of the boots. Then rinse the boots with clean water and allow them to air dry.
After the boots are dry, you can apply the leather conditioner to a clean cloth and work it into the surface of the boot shoes. This can prevent it from drying out and cracking. In addition, please choose a specific leather conditioner for boots, as some leather conditioners aren't for use on heavy duty leathers. Besides, if you want to avoid the trouble, you can also choose an automatic shoe cleaner to clean and dry your shoe soles. This will save you a lot of time and money on daily cleaning.
3. How to Maintain Your Work Boots
1) Remove Odors
One of the most important aspects of caring for your boots is to remove odor. Odors can accumulate in the boots over time, especially if you work in a dirty environment. To remove odors, you can use a saddle soap or water based products designed specifically for removing odors from boot shoes. You should apply the saddle soap to a clean cloth and work it into the surface, just to remove any dead skin or other particles. This is because dead skin causes odor over time.
2) Clean Your Boots Regularly
It is also important to clean your work boots regularly, as dirt and grime can accumulate on the surface of the leather over time. This can cause the leather to become dark and dull, and it can also contribute to bad odors. To clean your boots, you can use a water boot cleaner, as described above. You should be sure to use a clean soft cloth to wipe down the leather, as dirt can scratch the surface of the leather if not removed properly.
3) Keep Your Work Boots Well-maintained
In addition to cleaning and conditioning, it is also important to keep your leather work boots in good condition. This means protecting them from water and other harmful elements. You can use a product with water resistance to protect the leather and maintain the boots well. Please store your boots in a cool, dry place when not in use, as extreme temperatures can cause the leather to dry out and crack.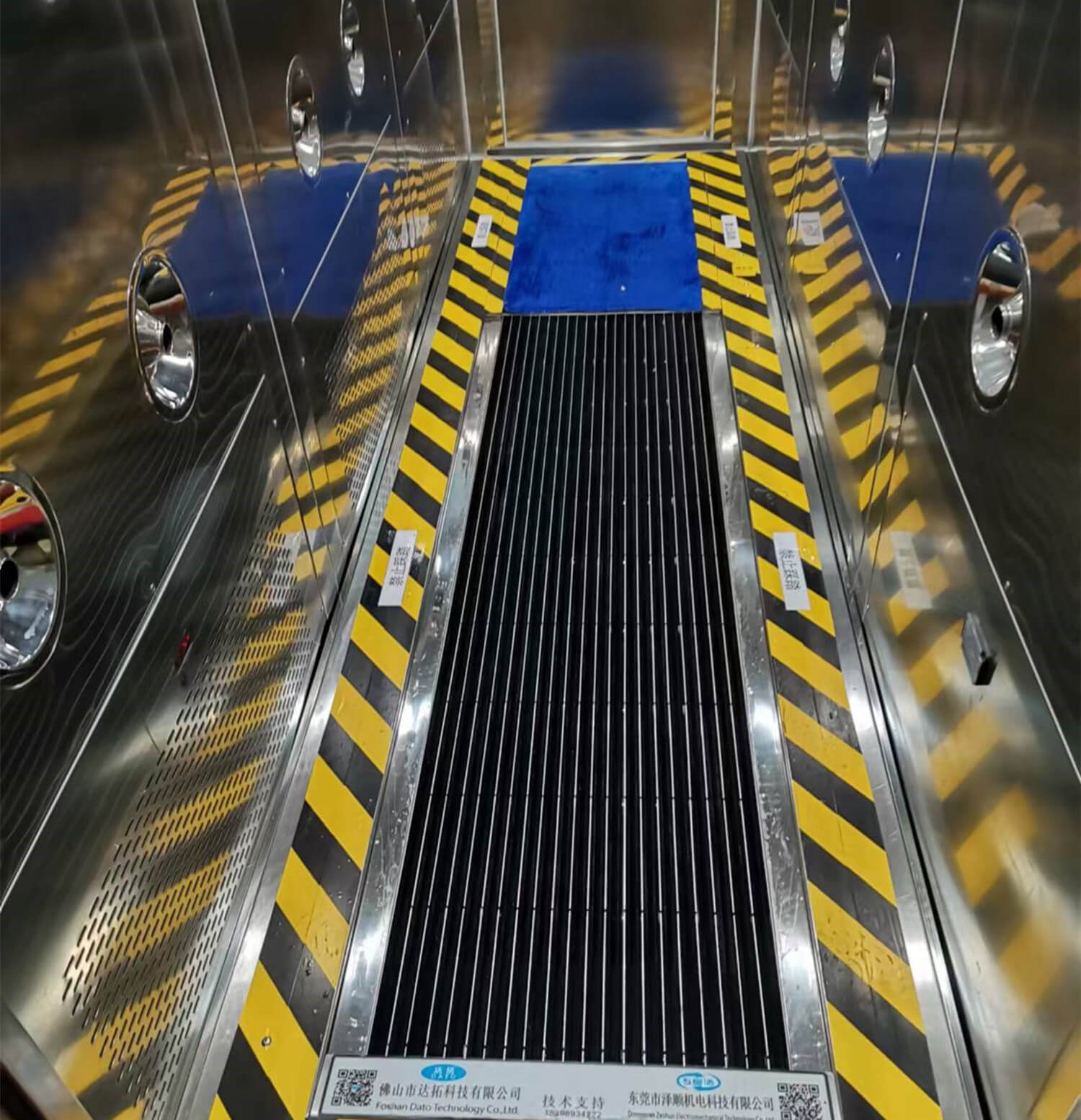 How to Select the Best Work Boot Cleaner
1) Know Your Needs of the Leather
Finally, it is important to be aware of the specific needs of the leather used in your work boots. Some leathers may require different types of care than others, and you should use the correct shoe scrubbers or leather conditioners for your specific leathers. For example, some leathers may require a specific leather conditioner, while others may benefit from a shoe grease or a leather conditioner for boots. Perfect shoe grease can nourish the leather, restoring color well, you should always consult the manufacturer's instructions for the best leather boot cleaner.
Aside from work boots, leather dress shoes can also benefit from the use of leather care products. Leather shoes should be cleaned regularly using a shoe cleaner or a leather cleaner. And a leather conditioner can also be applied to keep the leather in good condition. It is also important to protect leather shoes from water and other elements, and to store them in a cool, dry place when not in use.
2) Choose the Pair of Boots that fits
In addition to using high-quality shoe care products, it's also important to choose the right pair of work boots in the first place. specific leathers have different needs. When shopping for a pair of leather work boots, look for a pair that fits well, is made from high-quality materials, and has good water resistance. You should also consider the type of work you'll be doing in your boots, as some work environments may require more heavy-duty boots with additional protection.
3) Look for Water Based Products
When shopping for a work boot cleaner, it's important to look for water-based products. They have the least possibility of darkening the leather or leaving a hard-to-remove residue. Leather conditioners for boots should also be chosen with care, as different specific leathers may require different types of conditioners. For example, using a heavy duty leather conditioner on delicate suede nubuck may not be the best choice.
In the end, it is necessary to shop the best leather boot cleaners for all your leather goods, including work boots and dress shoes. A good leather cleaner, leather conditioner, and other leather care products can help to keep your leather goods in perfect condition and ensure that they last for many years. Whether you are a professional in heavy duty work boots or someone who wants to keep their dress shoes pristine, investing in good quality shoe care products is a must. So why wait? Start caring for your boots today and experience the difference for yourself!
Dimension(MM):  2860* 750 *135
Clean Zone(MM):  1710* 522
Dry Zone(MM): 910* 522
Work Induction: Auto
Inlet Water Temperature: 1-40℃
Water Tank Capacity: 30L
Water Change Method: Manual or Automatic
Sediment Cleaning Method: Dirt Suction
Suction Power:  100W
Working Voltage: AC 220-240V
Motor Voltage/Power: AC 220V/ 140W
Water pump voltage /Power: 24V/75W
Working Current: 1A
Security: Overload/Leakage Protection
Brush Rotation Speed: 110RPM
Noise: <60DB
Main Body Material: SUS304
Maximum Load Capacity: 400KG
Main Body Life: 6 Years
Weight: 150KG
Warranty: 1 Year
Input Voltage: We will choose the corresponding voltage model according to the destination country of your order
Absorbent Cotton *4

Power Supply Line *1

Dirt-absorbing Motor *1

Stainless Steel Pipe *2

Sole Cleaning Machine *1
Any inquiry or idea to share with us, fill the form and send your message.