Glikon's Latest Blogs

Have you ever get stuck in a world of dirty shoes? Are you upset about how to keep bottom of shoes clean? Don't worry, dear, you only need to carefully read our blogs one by one. Then you will end up with clean soles with a happy soul. Below are the outlines of Glikon's blogs: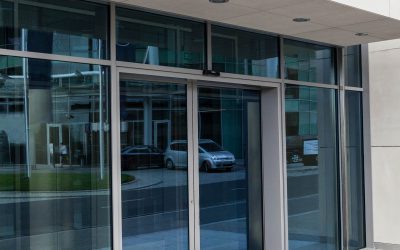 Recently, more and more customers show interest in Glikon's electric cleaning scrubber for shoes. Before purchase, they have a lot of questions on mind. After sales, they also wonder how to use and maintain the shoe sole cleaner machine properly. Don't worry, in this...
read more