Glikon Electromechanical Co., Ltd. is the leader and pioneer in China's sole cleaning machine industry, dedicated to preventing floor pollution and improving indoor environmental quality. Glikon's factory was established in 2009, always insisting on continuous innovation around customer needs to promote technological progress and value creation. After hundreds of researches and tests, successfully developed China's first water-washing type automatic ultra-thin belt brush sole cleaning machine. And obtained the national patent in 2010, mass production in April 2012. 
The company has designed and produced its own high-end intelligent processing special equipment
All core components are developed and produced independently. The quality and functions of the products have been affirmed by many customers, and the products are distributed in more than 30 countries and regions around the world.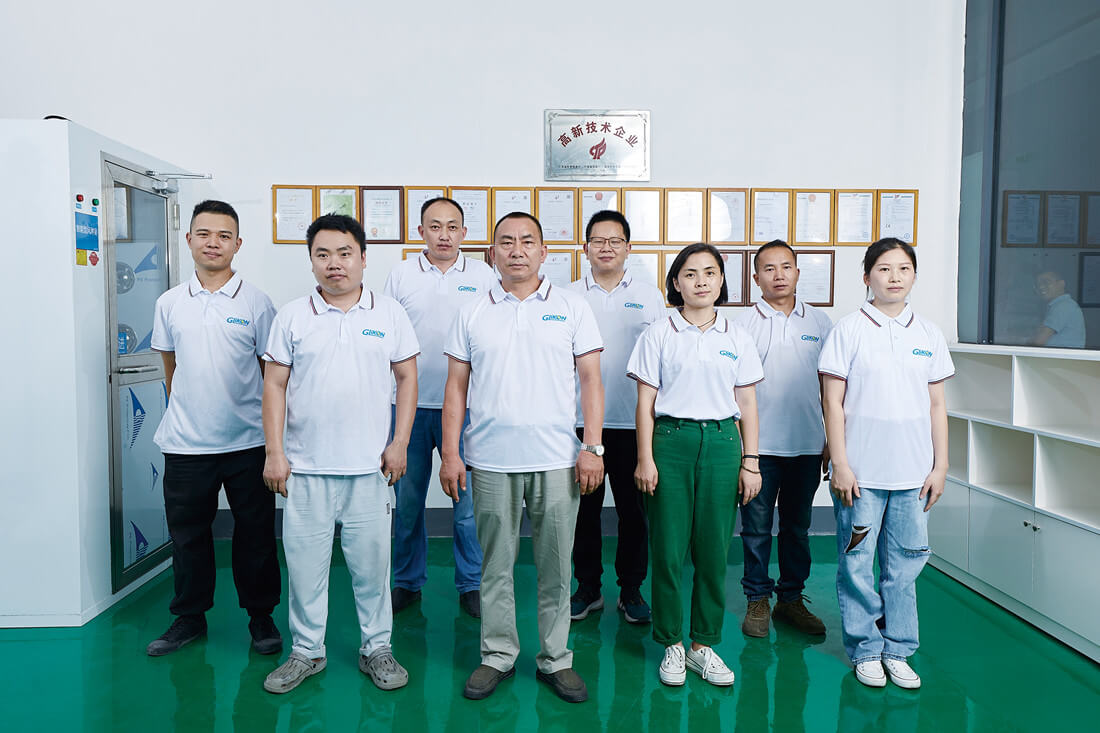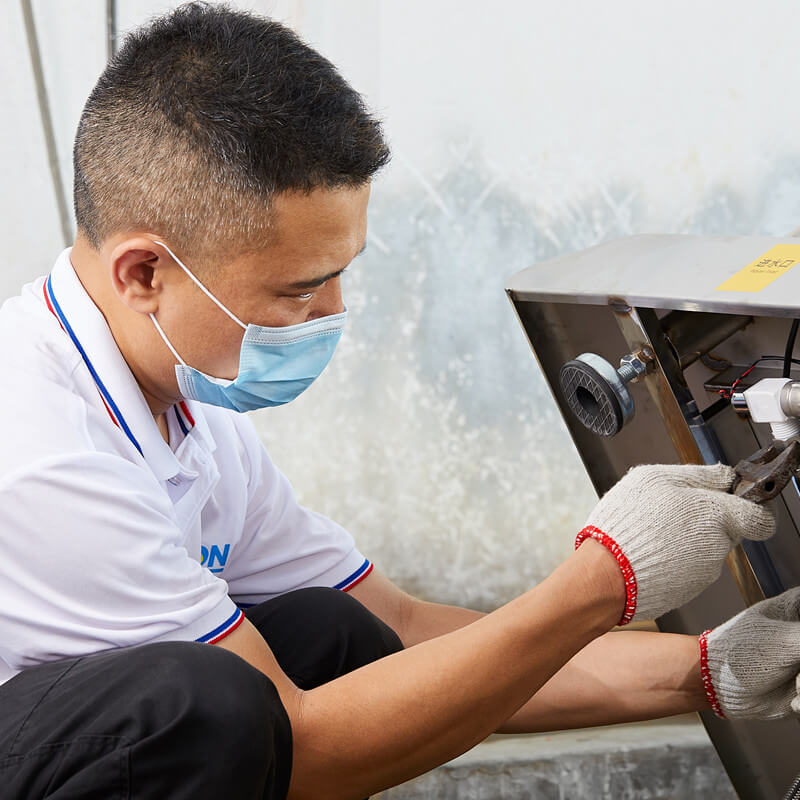 In order to guarantee the quality of our machines, from the source, we provide high-quality raw materials and accessories; In manufacturing, we have skillful workers and precise equipment; Before leaving the factory, we carry out strict tests on each machine to make sure that each machine works perfectly. It is our unchanging objective to provide customers with competitive sole cleaning solutions, therefore, we will keep creating maximum value for our customers.