Leather Boot Cleaner Machine Glikon G-SJ1001
General entry-cleaning machine
Microwave sensor induction start
Compact size and easy to install, super cleaning ability
Self-suction, easy to clean manually
Source manufacturer, affordable price
Suitable for home entrance, office entrance and other entrances with less people enter and exit
Please add the item to your shopping cart and enter your destination country on the checkout page to see the DDP or DDU shipping fee and delivery time.
Since the trade terms DDU or DDP cost differently for different items, you'd better check 1 type of the machines at a time.
The Ultimate Guide to Leather Boot Cleaners: Cleaning and Conditioning Tips for Your Favorite Pair
Leather boots- they complete any outfit and are the epitome of style and sophistication. Whether you're a seasoned cowboy, or simply love the rugged look of leather boots, they're an investment that deserves proper leather care and attention. And, as every boot enthusiast knows, a good leather boot cleaner or shoe cleaner is essential in keeping those leather shoes looking their best.
It's important to remember that not all leather is created equal. Different types of leather shoes require different ways to clean and condition, so always check the manufacturer's care instructions before you begin. Below are the tips about how to get your shoes cleaned conditioned, and the buying guide of shoe cleaner.
The usage of automatic boot cleaner and automatic shoe cleaner
Actually, the way of using the shoe cleaner is the same as the boot cleaner. But what we see in the video is automatic shoe cleaner. So, let's learn how to use it before using automatic boot cleaner. The following are concrete steps.
Techniques to Clean and Condition Leather Shoes
One of the simplest ways to clean your pairs of leather boots is with a piece of wet cloth and some mild dish soap. Mix a small amount of dish soap with water, then gently rub the boots with the cloth to remove stains, dirt and grime. Remember not to use too much water, as this can result in unsightly water stains. Once you needn't clean your leather shoes, let each boot dry completely before moving on to the conditioning step.
Next, using natural oil conditions leather shoes and protect them from future damage. There are many leather conditioners on the market, including popular choices like mink oil and saddle soap. You can choose the mink oil to use for greater convenience. Simply apply a small amount of oil to a soft cloth, then massage it into the leather. Please be careful to avoid the seams and scuff marks. Allow the conditioner to soak for a few minutes, then use a clean cloth to buff the boots and remove any excess.
If you want to add a little extra shine to your pair of leather boots, you can also use a shoe polish with a shine brush. There are various colors available, so choose one that matches the color of your boots. Apply a small amount of shoe polish to a shine brush, then clean leather with the brush in circular motions. Finally, use a clean cloth to buff the boots and bring out the shine.
Last but not the least, shoe brushes are also essential tools in your leather boot cleaning kit. Look for a soft bristle brush, as this will prevent damage to the leather. Use the soft bristle brush to remove stains, dirt and grime, and scuff marks.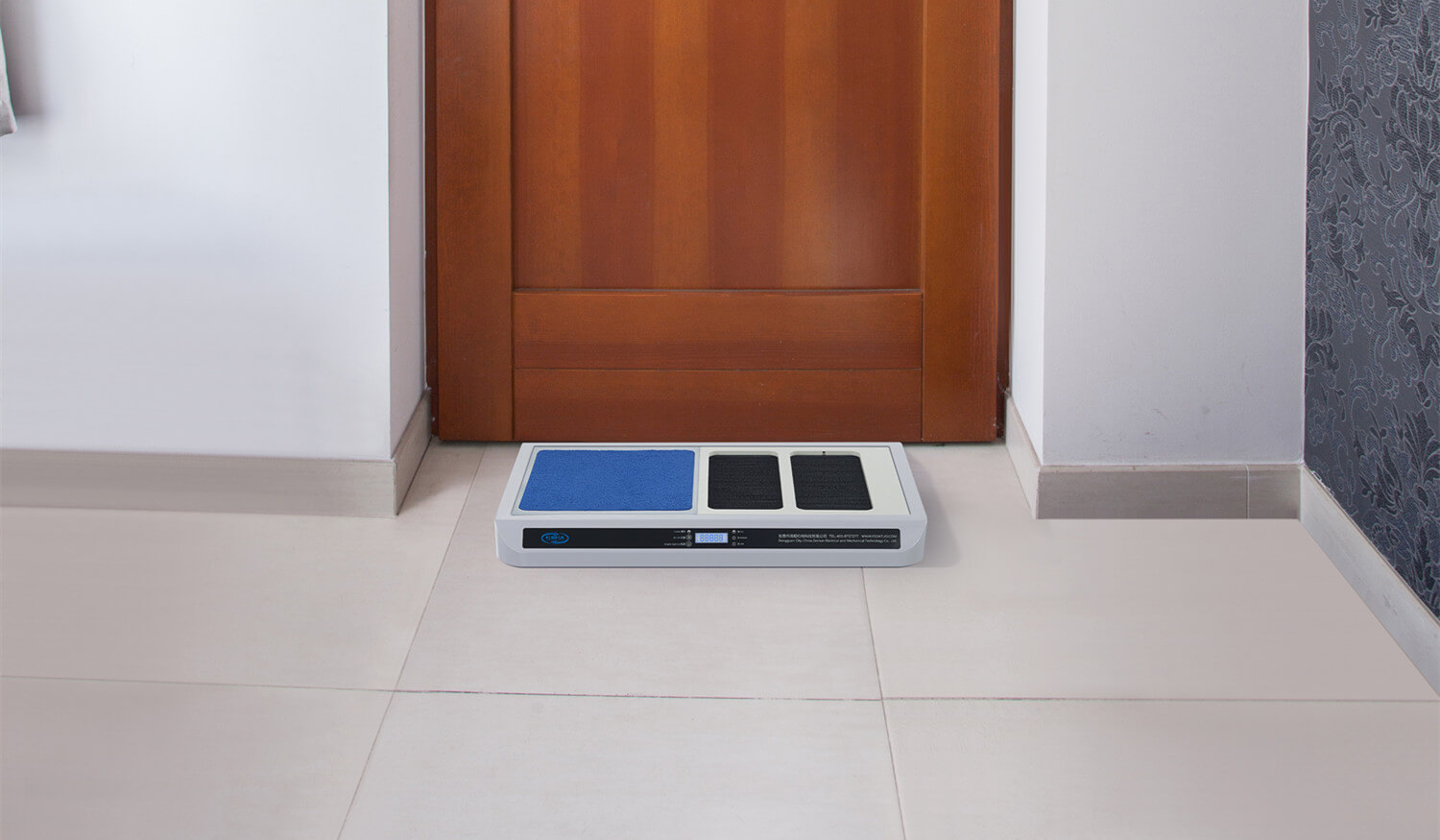 Buying Guide for A Leather Boot Cleaner
When shopping for a leather cleaner, there are a few things to consider. Firstly, make sure that the cleaner is suitable for the type of leather your boots are made from. Some cleaners are specifically designed to clean suede, while others are made for smooth leather. Additionally, look for a gentle leather boot cleaner that does not contain harsh chemicals. With this buying guide, I believe you can save more trouble and money.
Precautions for Washing Shoes
For those stubborn stains and marks, you can also turn to the kitchen cupboard. As a matter of fact, baking soda and vinegar can be used for cooking as well as cleaning shoes. The soda is so versatile that it can be used to clean suede shoes, Canvas shoes, leather shoes, and woven sports shoes, etc. Mix a small amount of baking soda with water to form a paste, then gently rub the paste into the leather. Let the paste sit for a while, then rinse it off with a piece of damp cloth. To remove water stains, use a piece of wet cloth and some vinegar. Gently rub the stain with the cloth, remember not to use too much water, and let each boot dry by air.
After you clean your leather boots, it's important to avoid getting them too wet. If they do get wet, let them air dry completely before conditioning them. Additionally, avoid exposing your boots to direct heat, such as a heater or sun, as this can cause the leather to crack.
In conclusion, caring for your leather boots is a simple and satisfying process that will keep them looking their best for years to come. From the humble damp cloth, mild saddle soap, and leather cleaner, to the versatile shoe brushes and leather conditioner, there's a tool and technique for every leather boot cleaning task. So, grab your favorite pair of leather boots and get ready to show them the leather care and attention they deserve! Just clean leather shoes with all our tips and precautions right now!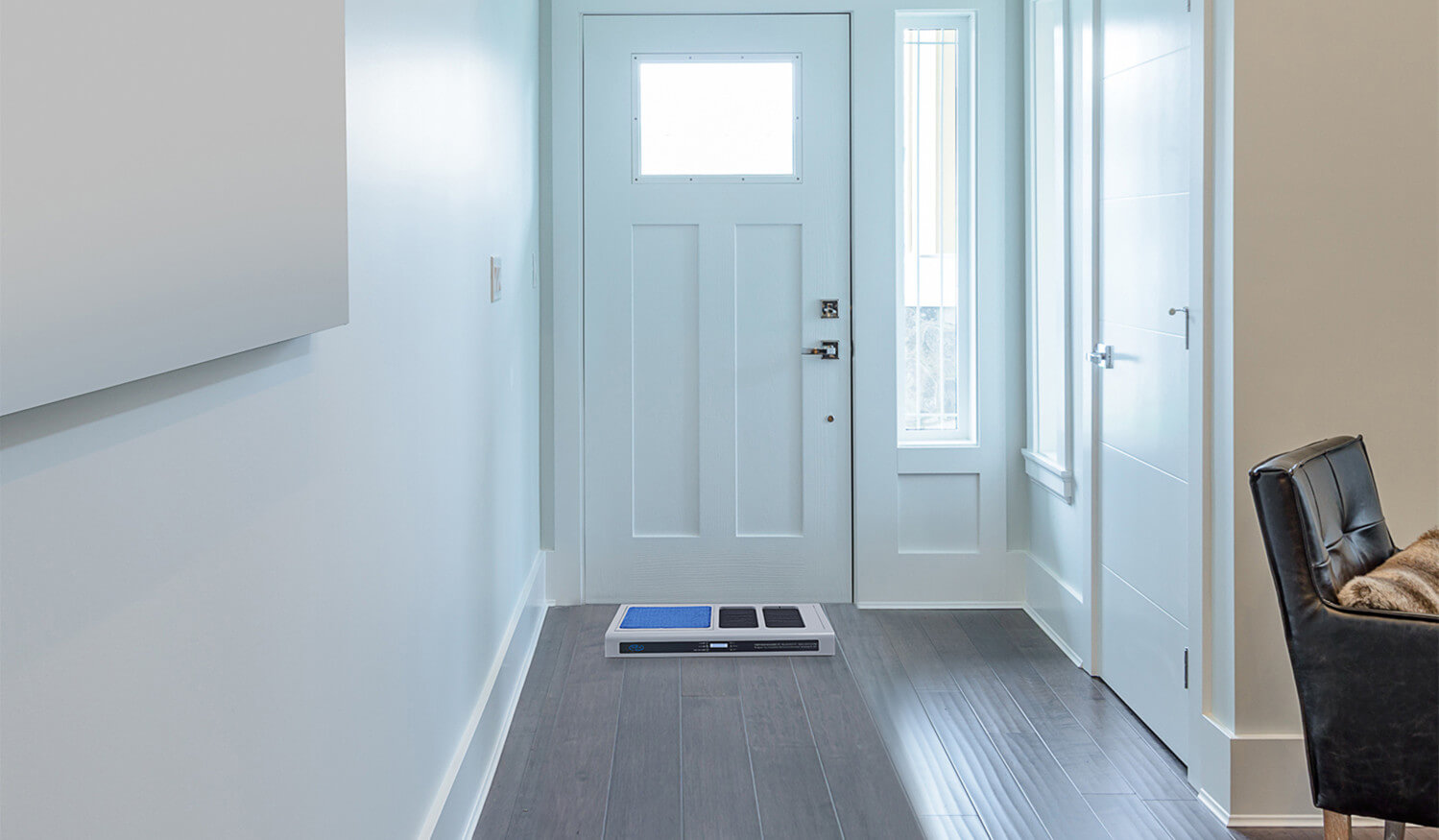 Dimension(MM):  835* 570 *80
Clean Zone(MM):  330* 360
Dry Zone(MM): 330* 360
Work Induction: Auto
Inlet Water Temperature: 1-40℃
Water Tank Capacity: 3L
Water Change Method: Manual
Sediment Cleaning Method: Dirt Suction
Suction Power: DC 100W
Working Voltage: DC 24V
Motor Voltage/Power: DC 24V/ 90W
Working Current: 1.5A
Brush Rotation Speed: 110RPM
Noise: <60DB
Main Body Material: SUS304
Maximum Load Capacity: 150KG
Main Body Life: 6 Years
Weight: 23KG
Warranty: 1 Year
Input Voltage: We will choose the corresponding voltage model according to the destination country of your order
Absorbent Cotton *4

Power Supply Line *1

DC Converter *1

Dirt-absorbing Motor *1

Sole Cleaning Machine *1
1.What is the origin of your shoe sole cleaner?
A: Made in China. We are a factory specializing in the production of sole cleaning machines located in Dongguan City, Guangdong Province, China.
2.What certificates does your machine have?
A: There are many patent certificates such as the FC, CE, and PSE certifications.